The main, traditional meeting platform in Ukraine for technical managers and specialists  in coating manufacturing industry and for suppliers of dispersions, additives, pigments, equipment for producing of paint and varnish materials.
Event Topics
Overview of a new raw materials, Dispersions, Resins, Additives, Pigments, Technological innovations, Laboratory, Equipment, Lean management
Target Audience 
CEOs, Directors, Chief technologists, heads of laboratories in paints and varnishes factories, new formulation and technology development and coating specialists
Event Format
COLORMIX is a two-day format forum. The program includes thematic sessions, each of them lasts about 90 minutes. Breaks between sessions are used by participants to establish business contacts, negotiate and consult, as well as to exchange experiences

48
manufacturing enterprises
A LOT OF CONSULTATIONS AND USEFUL INFORMATION

At the forum, we invite experts and the best experts in the coatings industry, who share their technological experience and present innovations.

Meetings and new contacts
The forum provides an opportunity to maintain contacts with partners and colleagues, make new friends and establish personal relationships. And all this - in a business and friendly atmosphere!

the LATEST NEWS FROM INDUSTRY
Where else, except at the industry conference, which has been held only once a year for 9 years in a row, you can learn not only the trends of the world and domestic markets, but also learn how and from which to produce competitive coatings?

FRIENDLY AND POSITIVE ATMOSPHERE
During all the event, atmosphere is very friendly and positive. The informal part gives a lot of positive emotions. We are doing everything to see you next year.
Welcome to our professional community!
Always be aware of all market changes, ask questions if you want to learn something new, and we will help!
Participation Fee
for one delegate
What is included in the ticket price?

 - Access to the conference hall and networking zone; 
- All the materialias of forum, list of participants with contacts; 
 - Coffee, lunch on the first conference day; 
 - A friendly, fun-filled buffet at the end of the first day.
OUR ONLINE PROJECT - "HELL'S KITCHEN" of coating industry technologist
"HELL'S KITCHEN" 
is a new online platform for communications between specialists of coating industry. 
Join our live stramas every Friday at 4:00 p.m.(Local time - Ukraine) 
In our "Kitchen" will be discussed most relevant technological issues with top professionals and expers  from coating industry

What will happen in the hell's kitchen of technologists of paints and varnishes?
Further training of specialists in the creation of paintwork materials, raising awareness of modern paintwork materials and their components, improving the technological culture of specialists, promoting the culture of paintwork production and their application.
Who will be our guest?
Technical consultants and experts, specialists in the development of formulations and modern coatings, coating masters and representatives of companies with product lines and features of their application - all those who can give maximum useful and relevant information to those who create paints and varnishes.
For whom is this program?
Of course, for a paintwork technologist! And, also, for all those who want to know and understand everything in the production of paint and varnish materials, to understand modern raw materials and ingredients, for the production of paint and varnish materials, to keep abreast of world trends in paint and varnish materials. There is enough space for everyone here - a venerable professor and a young student, and an experienced technologist and a "green" laboratory assistant.
Have you seen the interesting TV show "Hell's Kitchen", where the chef makes high-class specialists out of his students? It's hot, sometimes insane introductory and the price of error - damn high - job loss, loss of prospects. And how does this differ from the "kitchen" of a paint and varnish production technologist? Probably only because they don't eat paint. But they breathe it, they see it, they use it. Paint is praised or scolded. Paint may like, but it can be annoying. And in the "kitchen" of the paintwork technologist, tasks for creating paint are no less difficult than creating some special dish.

And we opened "our kitchen" - the online project "HELL'S KITCHEN of paint and coatings technologists" !!!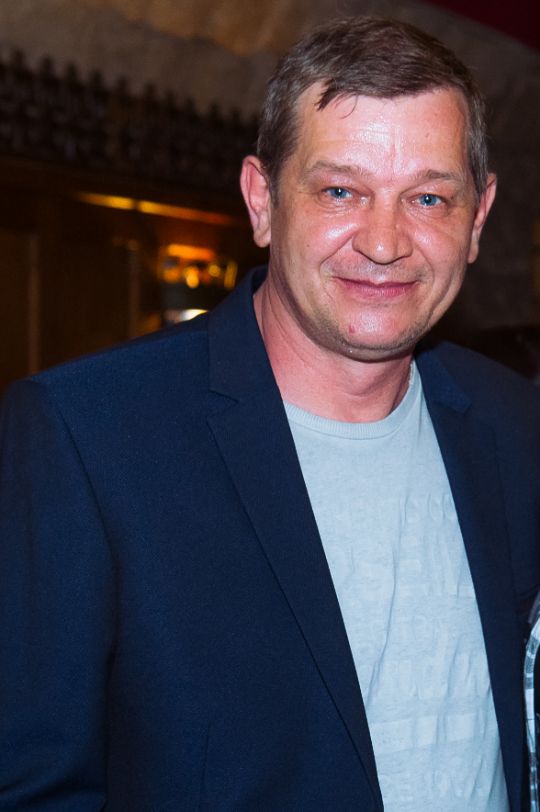 head of project
Yuri Karpenko
+380 44 221 4560
yuri@fprevents.com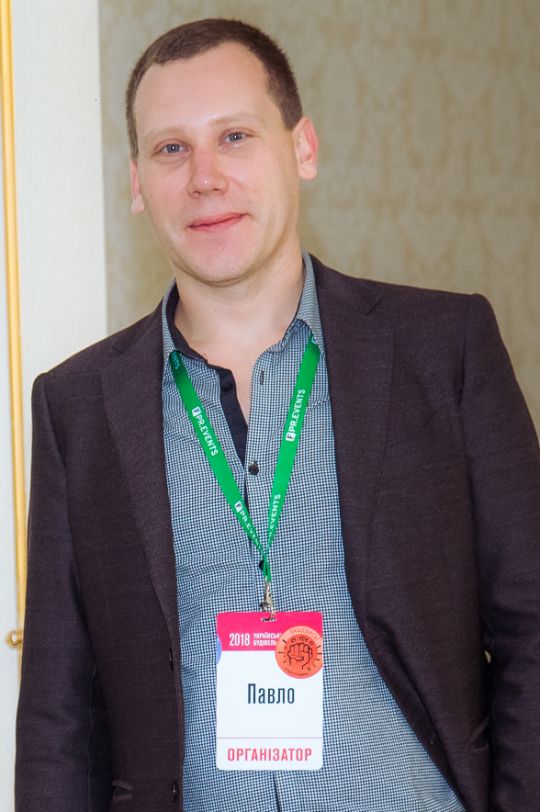 Events Manager
Pavel Klemeshov
+380 44 221 4560
pavel@fprevents.com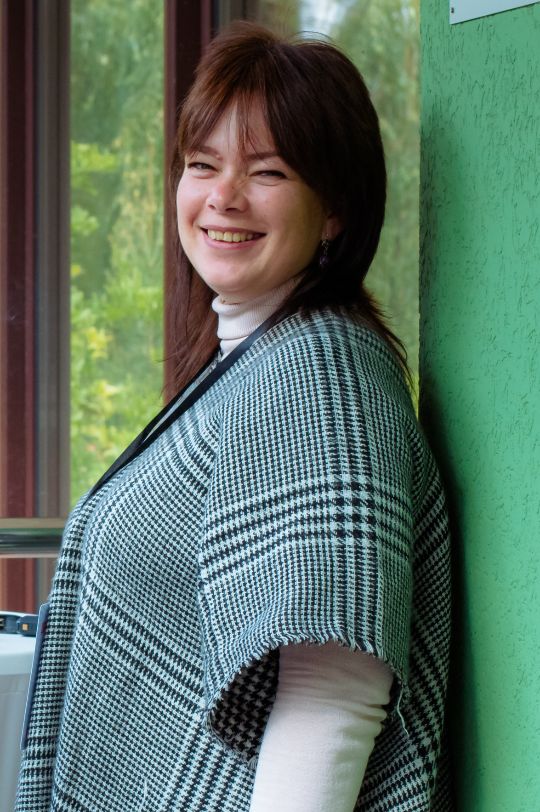 PRODUCTION DIRECTOR
Anna Danilova
+380 44 221 4560
anna@fprevents.com